During the annual shareholders' meeting of Tesla last week, the election of three directors was one of the topics. According to the documents submitted by Tesla, the three directors nominated by them, including musk, have been re elected as directors for a term of three years.Tesla was in a document submitted to the US Securities and Exchange Commission that disclosed the re-election of three directors, namely CEO Elon Musk, Chairman Robin Dehom and Hirosano.
visit:
Alibaba cloud launched a special special event for colleges and Universities: 0 yuan experience of entry cloud computing rapid deployment Entrepreneurship Project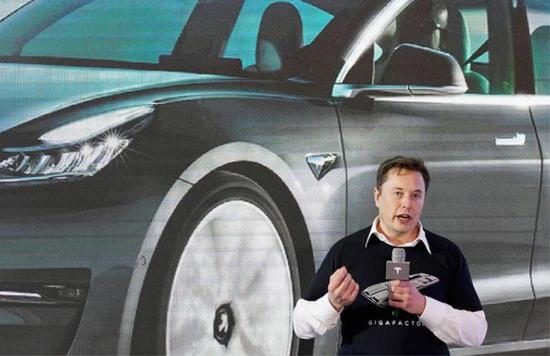 Among the three, Musk and Robin Dehom were re-elected after the expiration of their terms, Musk became a Tesla director in 2004 and was re-elected several times, while Robin Dehom joined the Tesla board in August 2014 and was re-elected with Musk in 2017.
Hirodo Mizuno, a former chief investment officer of Japan's pension fund, was appointed to the board in April this year, which needs to be elected by shareholders at the annual general meeting.
Musk's re-election as a director means that he is expected to become chairman of Tesla again in this term.
In August 2018, Musk tweeted that he was considering privatizing Tesla, leading him to be sued by the Securities and Exchange Commission, and then settled. Musk was fined $20 million and resigned as Tesla's chairman, not to serve again for three years. Robin Deholm thus succeeded Musk in November 2018 as chairman of Tesla.
From November 2018 to November 2021, musk will serve as a new three-year director until 2023. During this term, he will be qualified to become chairman of Tesla again, integrating the two positions of chairman and CEO.
However, whether musk can become the chairman of Tesla again in the three-year term of directors still needs to be decided by the general meeting of shareholders. According to the joint filings filed by Tesla and the securities and Exchange Commission in October 2018, if musk wants to become chairman again after three years, shareholders must vote for it.