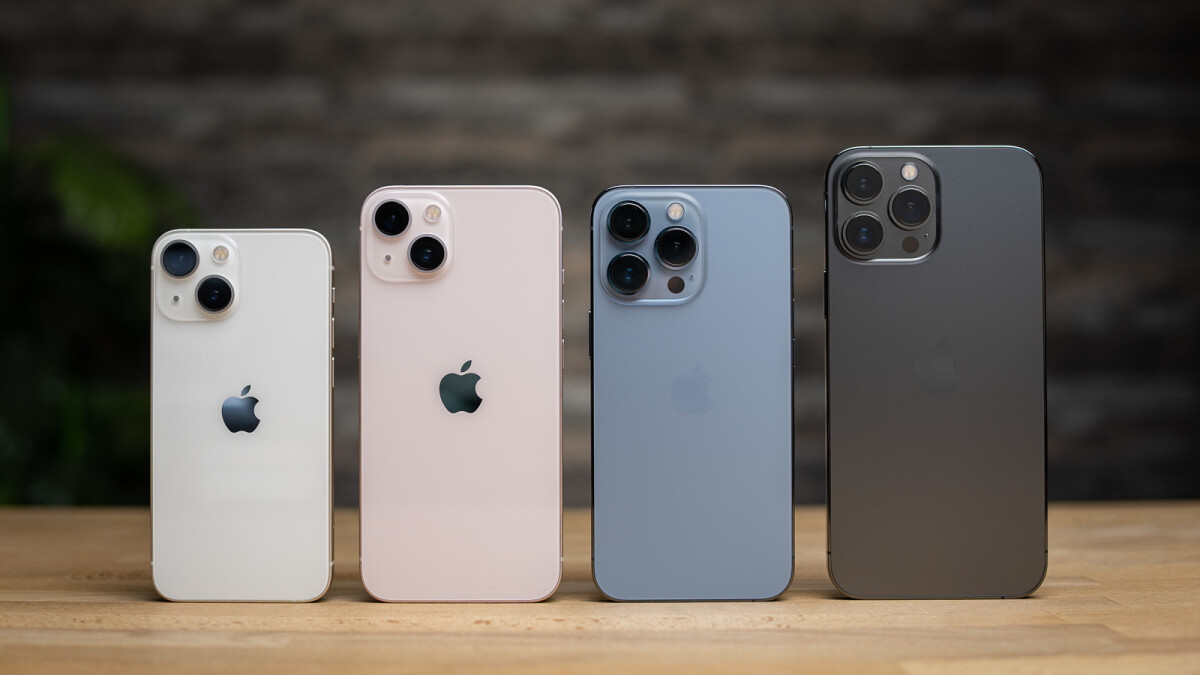 The iPhone 13 Pro delivery time was reduced from 20 days to 2 days
Phoenix network science and technology news Beijing time on December 23, Morgan Stanley analyst Katie & Middot; Apple may beat expectations after An investment note from Katy Huberty said iPhone sales in the December quarter were better than Wall Street expected. Huberty found that,The shortening of iPhone delivery times to more normal levels in late December was "further evidence" that iPhone production was higher than expected.Ms. Huberty also said she had 'collected some data' that suggests parts supplies have improved over the past month.
Huberty said iPhone production in the December quarter was "stable" at 82 million units. Supplies of power-management chips and camera modules have increased, she said. IPhone production in December was slightly lower or flat than in November, which traditionally falls sharply. Huberty also pointed out that,Delivery times for the iPhone 13 Pro and Pro Max were cut to two days on Tuesday from 20 days a month ago.
Huberty forecast iPhone revenue of $72.9 billion in the December quarter, well ahead of Wall Street's expectations of $67 billion. She also expects Apple to report revenue of $122.2 billion and earnings per share of $1.97, higher than the Average Wall Street estimate of $118.6 billion and $1.89, respectively. (Writer/Shuangye)
More first-hand news, welcome to download phoenix news client to subscribe ifeng.com technology. For in-depth coverage, search "iFeng Technology" on wechat.