IT home on December 24 news, earlier this month, wechat Windows version ushered in the 3.4.5 official version, only said that the do not disturb group into the "folding group chat"; Top chat too much, you can fold it; Fixed some known issues.
Wechat Windows has begun testing a new feature -- a web-based version of the file transfer Assistant, which is suitable for transferring files temporarily, such as a print shop.
If you're lucky, you'll see this entry in the login screen.
It is said to be currently running Windows Client 3.4.5.27, which means you don't need the latest version to use it.
So what does this "Web File Transfer Assistant" look like? Let's take a look.
First open the Login interface of wechat for Windows version, you will find an option of "transferring files only" in the lower right corner, as shown in the picture below.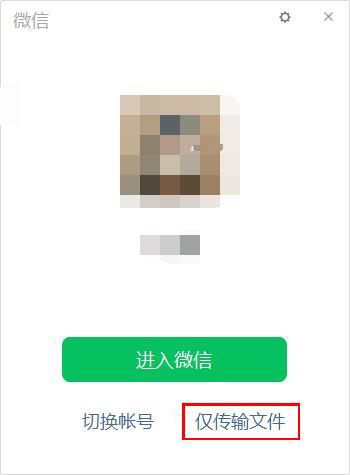 Click this button to jump to the web page, and then scan the code to log in to wechat account, as shown below.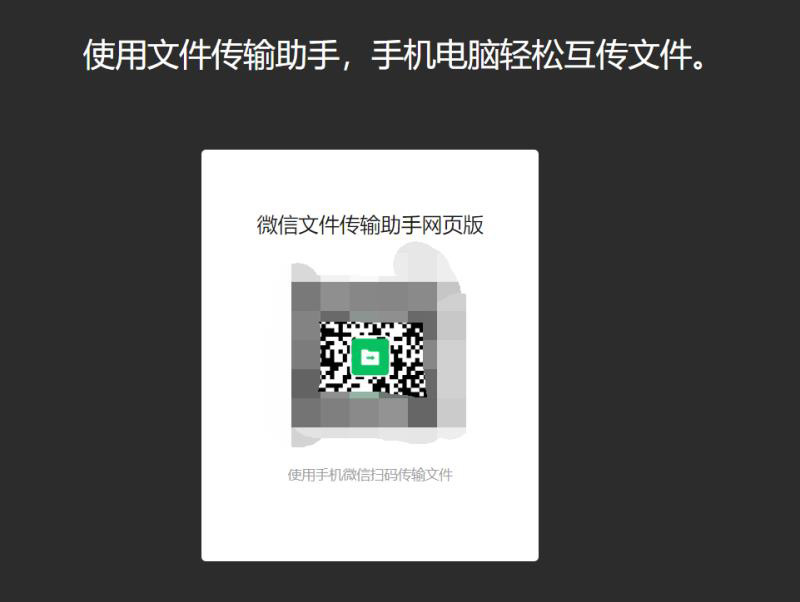 When you use mobile phone scan code, mobile phone terminal interface display is open "web version file transfer assistant", you can choose to open or cancel the open, after all, by other criminals.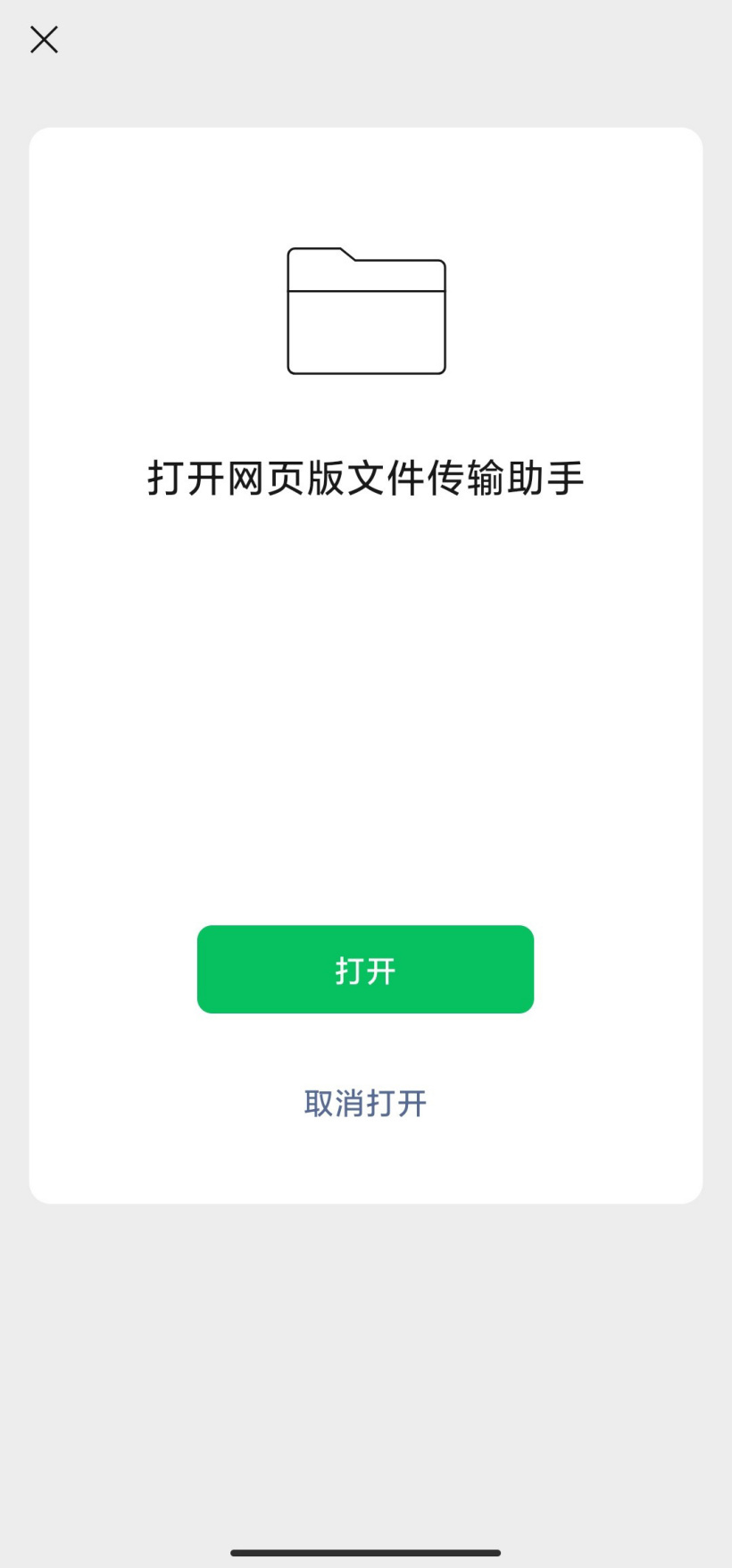 As we all know, when you log in to wechat on your PC, Mac or tablet, there will be a prompt at the top of your phone, so the Web Version of the File Transfer Assistant is the same, but it does not take up the number of login on your PC.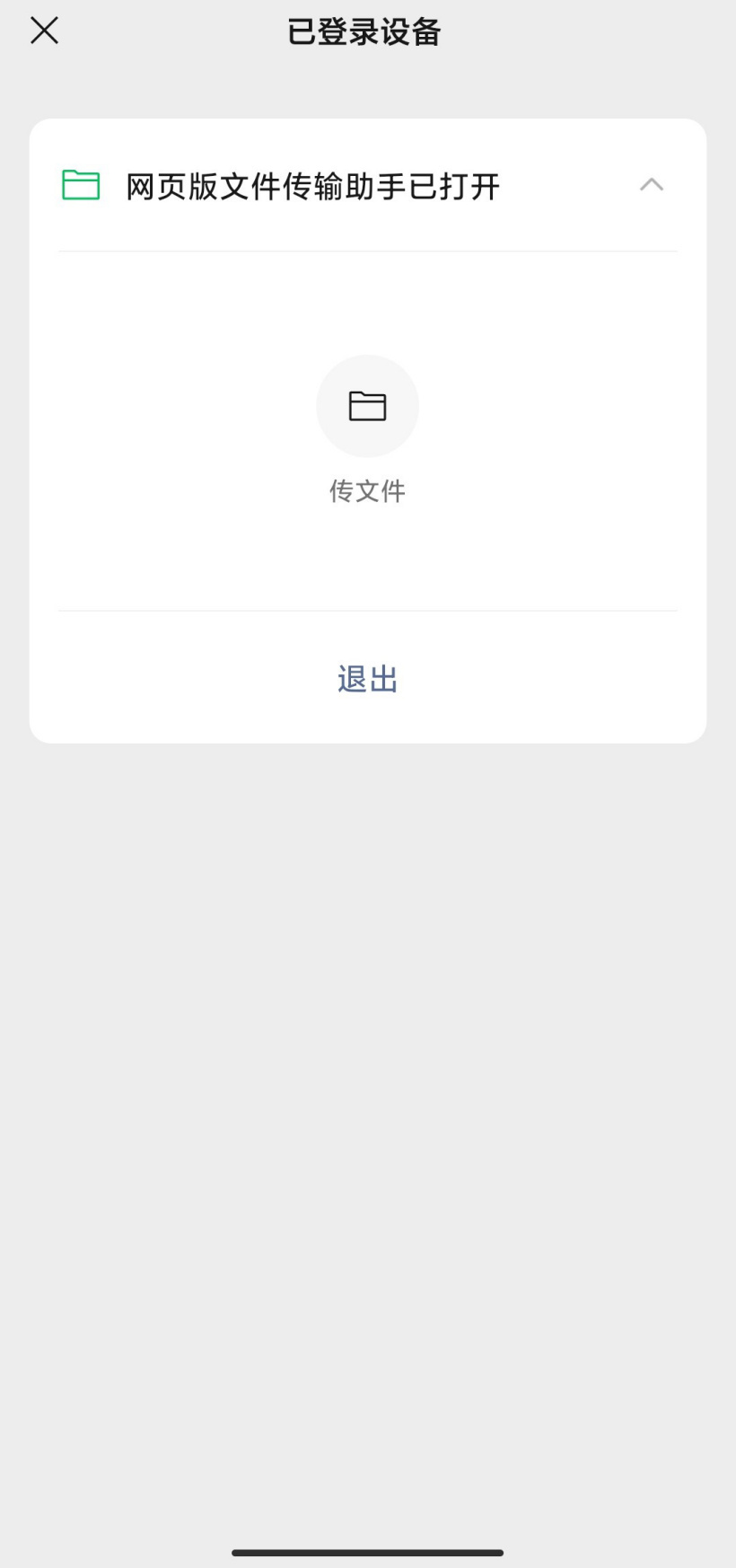 Be worth what carry is, when you finish and code page after login interface will be shown below, compared with the normal file transfer assistant only the choice of a single file button and send button, then you can use the PC browser and mobile phones for file transfer, simple and quick, but compared to the PC version of the function is relatively simple are only suitable for part of the scene.