IT House March 1 news, information display, March 1st, Apple's "facial joint and head-mounted display" patent is authorized. Abstract shows thatThe head-shaped display is worn on the head of the user, and the facial joint portion engages the user's eyes, below the facial area.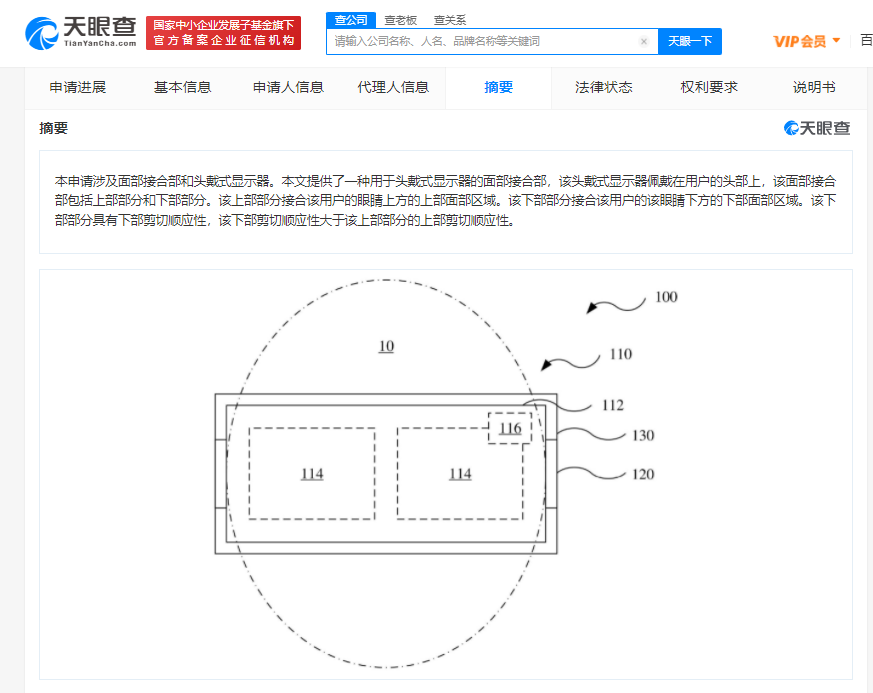 The present application relates to a facial joint and a head mounted display.This paper provides a face joint for the head mounted display, which is worn on the user's head, which includes an upper portion and a lower portion. The upper portion engages the upper facial area above the user's eyes. The lower portion engages the lower facial area below the eye of the user. The lower portion has a lower shear compliance, which is greater than the upper shear compliance of the upper portion.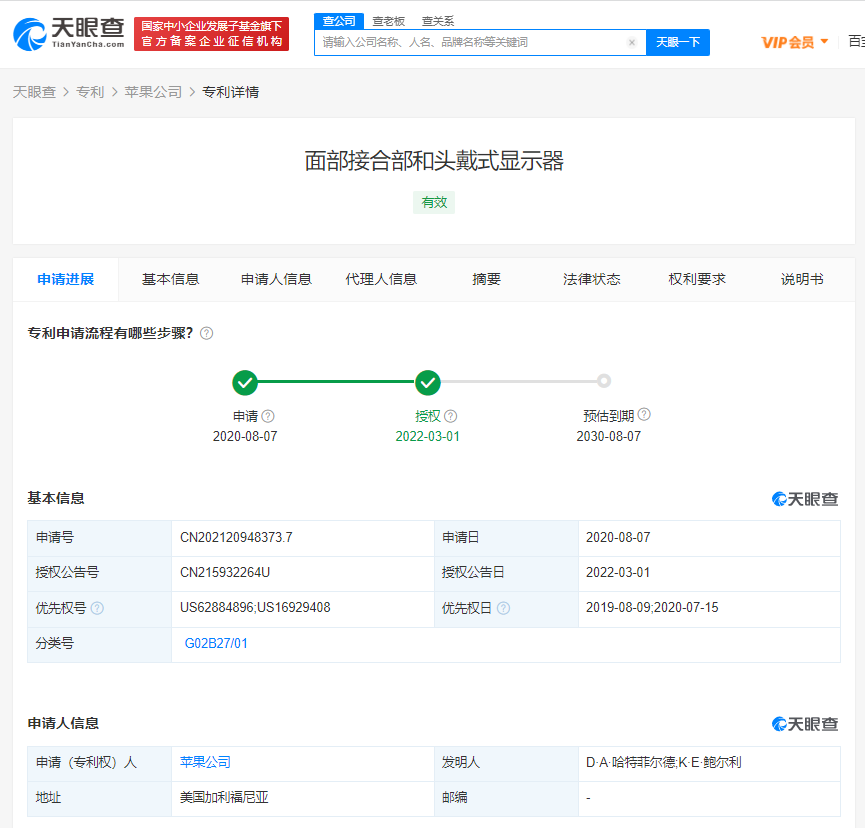 According to the technology media report, Apple has completed the key production test of its AR and VR header equipment, which is expected to be unveiled before 2022.
Apple is currently developing two different Ar / VR products. The first AR / VR header is displayed on the eye, similar to Oculus Quest. It is said that this headline is a small product for developers and high-end professionals. There are rumors that prices may exceed $ 3,000. The second product is "Apple Glasses", which will adopt traditional glasses, representing the ultimate goal of Apple in the field of reality.