British network operators collectively complained to Apple, saying that iCloud Private Relay was unfair competition
IT House Reported on March 13 that a group of British network operators have formally urged the UK Competition and Markets Authority (CMA) to regulate iCloud Private Relay, claiming that Apple's privacy services are anti-competitive, may be detrimental to users, and pose a threat to national security.
In response to the CMA's interim report on the mobile ecosystem, Mobile UK, an industry association for UK mobile network operators (including EE, Virgin Media O2, Three and Vodafone), raised concerns that iCloud Private Relay could have a negative impact on user experience, internet security and competition.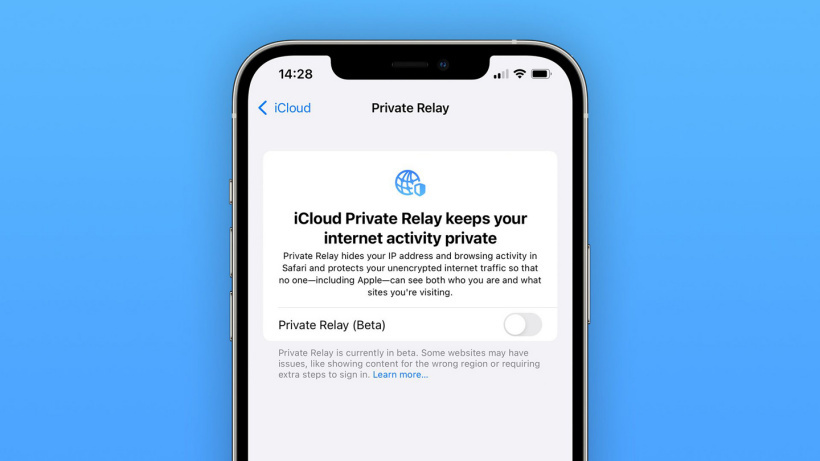 iCloud Private Relay is a new service introduced by Apple in iOS 15, and when enabled, the user's real IP address will not be displayed to third-party servers, and the service provider will not be able to track the user's information on the network.
IT House understands that Mobile UK said that Private Relay will direct users to more Apple services, allowing users to access the Internet in the way Apple plans.
Mobile UK also said that Private Relay "has affected the competition of mobile browsers" and stressed that competitor browsers cannot avoid Private Relay due to Apple's WebKit browser engine limitations, reducing the incentive for users to change browsers.
In addition, UK network operators say Private Relay is suspected of breaching "content filtering, malware, anti-fraud and phishing protections provided by network providers". Mobile UK also claimed that Private Relay posed a threat to national security because it "undermined the insight of government investigations and had an impact on law enforcement".
Mobile UK urged the CMA to implement remedies to "restrict the use of Private Relay" or prevent Apple from making Private Relay the default service. The complaint points out that Private Relay is currently turned off by default, but a large proportion of Apple users in the UK have already opted to turn it on.