According to the news on May 16th, according to the official website of Sogou Map, Sogou Map was officially launched at 23:00 on May 15, 2022, and all related services were closed. It is recommended that users download Tencent Maps.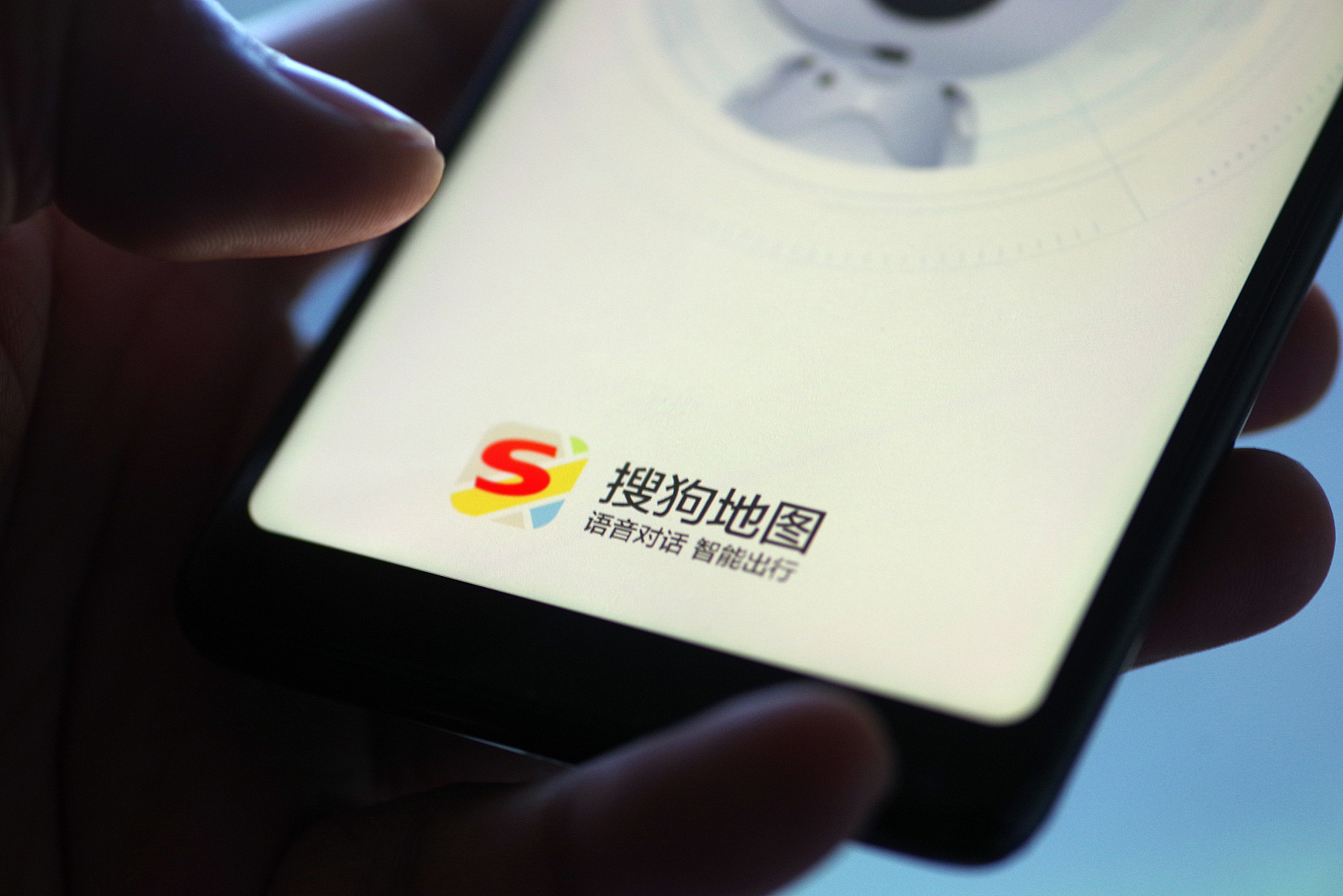 At present, "Finance and Economics" weekly search for a number of mobile phone apps found that Sogou Map APP has been removed. Clicking on Sogou Map official website will directly jump to Tencent Map interface.
In September 2021, Sogou announced the merger with Tencent, becoming Tencent Holdings indirect wholly -owned subsidiaries, and completed privatization transactions. According to interface news reports, after merging with Tencent, most Sogou's business merged into Tencent PCG (platform and content business group), of which the main team merged with Tencent's highlights.
It is reported that Sogou Maps is the earliest map of the publicly serving the public. It was formerly a map of the world established in 1999. It is the first Internet map service website in China. Sogou spent $ 9.3 million to acquire the company in 2005. Soon after, Sogou renamed it Sogou Map. (Weekly Cao Tingting)