Huawei is expected to launch the P60 series in March this year, and the latest rumors say that the series will have four models: P60E, P60, P60 Pro and P60 Ultra. But there is less information about the P60E and P60 Ultra, and the existing rumors are mainly about the P60 and P60 Pro models.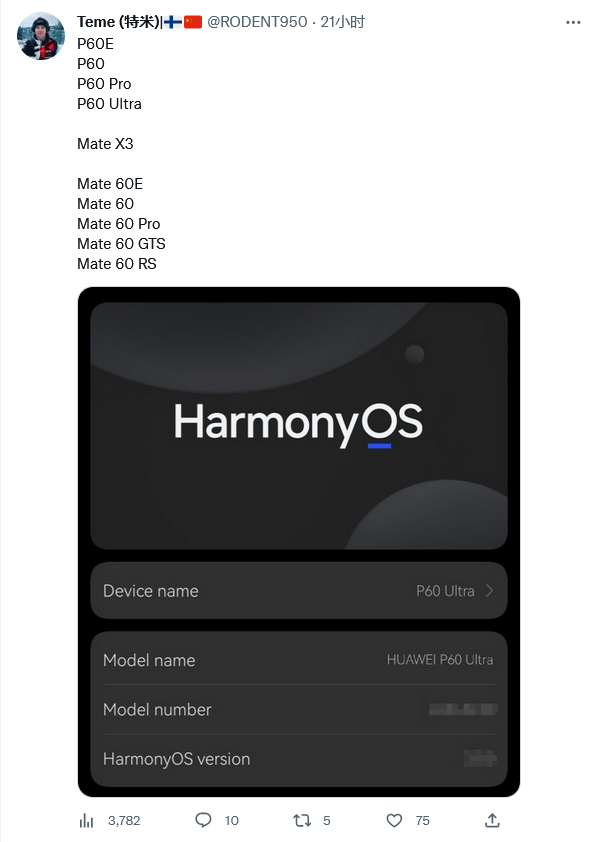 Huawei P60
The information we know so far is that the Huawei P60 Standard Edition will be equipped with three cameras on the back, including a 50-megapixel Sony IMX789 main camera, a 50-megapixel IMX858 telephoto lens and a 16-megapixel IMX351 sensor.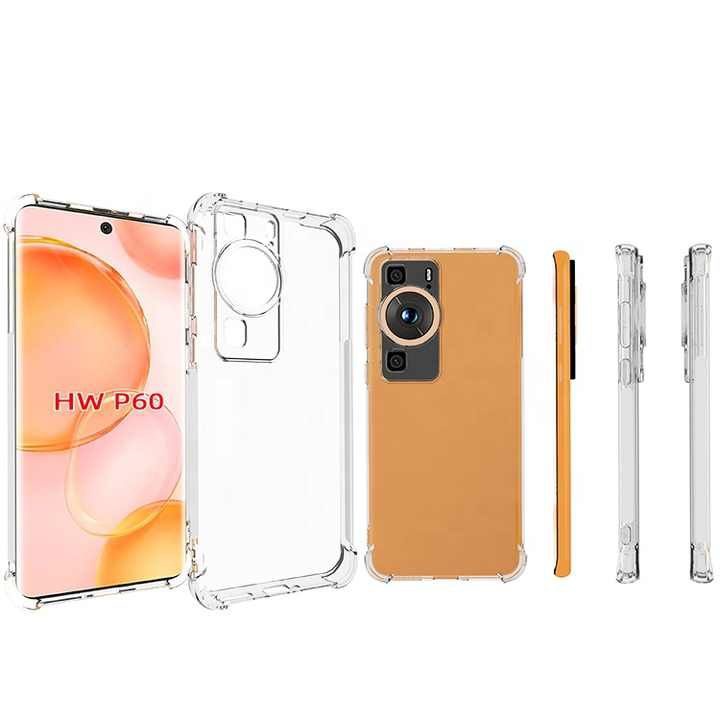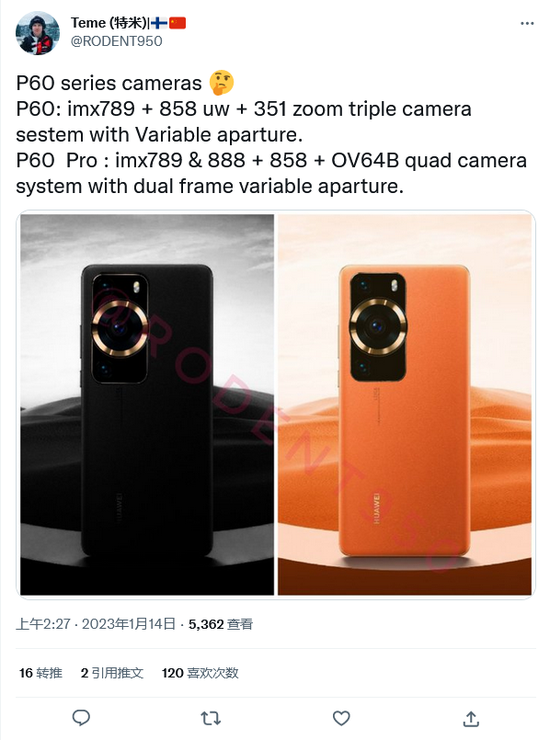 Huawei P60 Pro
There is more information about the P60 Pro on the Internet. The back of the body is equipped with four cameras, including the 50-megapixel Sony IMX888 sensor and IMX789 sensor, the 50-megapixel IMX858 sensor and the 64-megapixel OV64B sensor from Howell Technologies.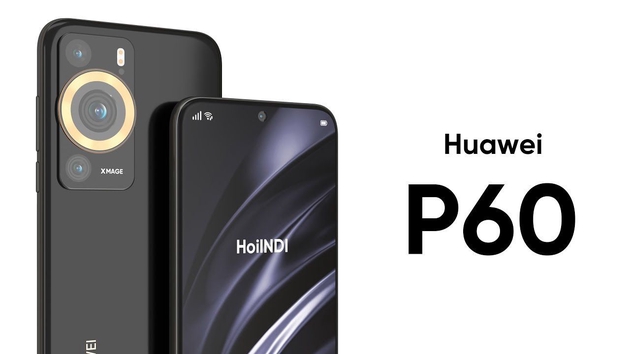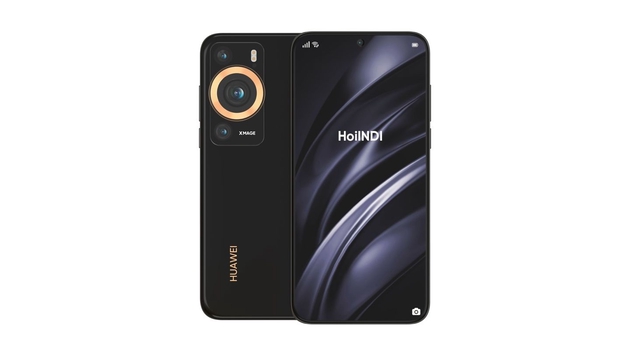 However, Huawei has not branded the camera module of the Mate 50 Pro with the XMAGE brand.
The front of the Huawei P60 Pro features a centered perforated design with narrow bezels. There are volume and power buttons on the sides, a USB Type C port for charging on the bottom, and a dual stereo speaker grill on the bottom and top.
Huawei P60 Ultra
Huawei's previous top-of-the-line models were "Pro+", such as Huawei's P40 Pro+ and Mate 40 Pro+. But the latest news is that Huawei plans to rename its flagship model the P60 Ultra, but there's no information on that yet.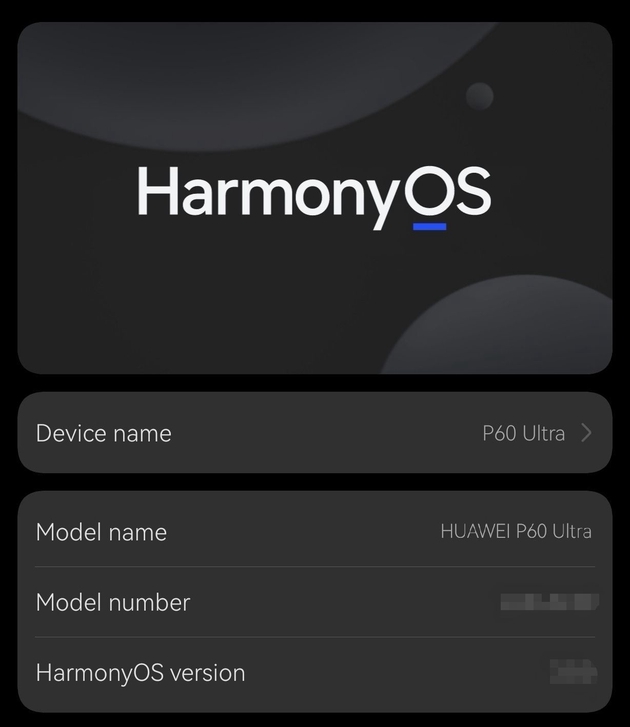 Huawei P60E
There is not a lot of information about this phone online. Rumor has it that it comes with a 6.5-inch screen with a resolution of 1224*2700 pixels, a 50-megapixel f/1.9 wide-angle PDAF main camera on the back, a 64-megapixel f/2.4 triple zoom, and a 16-megapixel ultra-wide angle.
The machine is equipped with Kirin 9100 chip, 8GB memory, 128GB or 256GB storage, and a built-in 4500mAh battery. However, the above specifications have not been confirmed, so IT home users can judge the authenticity of the device by themselves.
In addition, there is information about Huawei Mate 60 series, which will be available in both LTE and 5G specifications.